The childhood stamp collection of singer Sophie Ellis-Bextor has gone on show at the Stampex Philatelic Exhibition in London.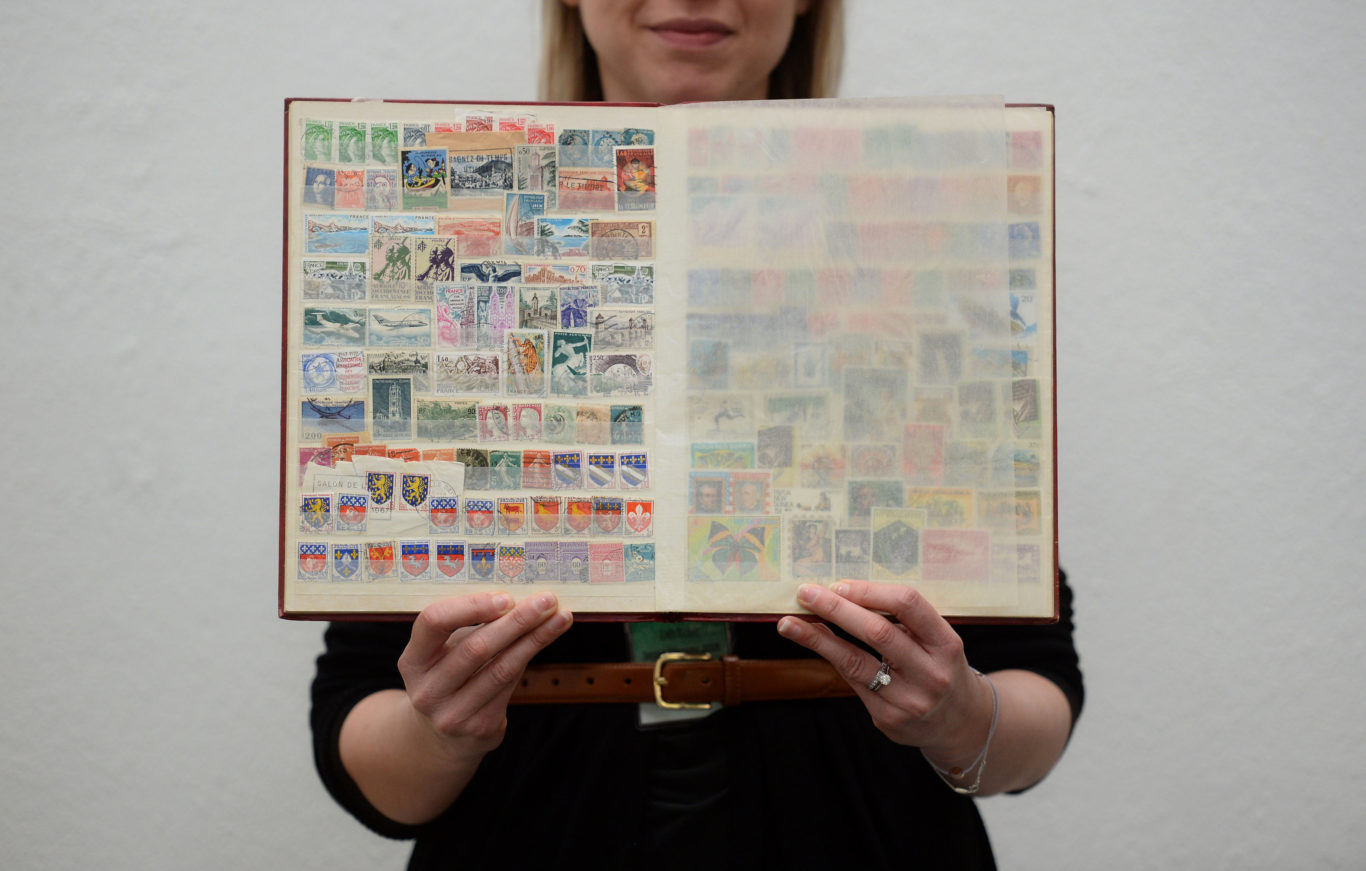 The UK's largest stamp show, held at the Business Design Centre in Islington, offers a chance for collectors to display their findings as well as purchase rare and interesting specimens.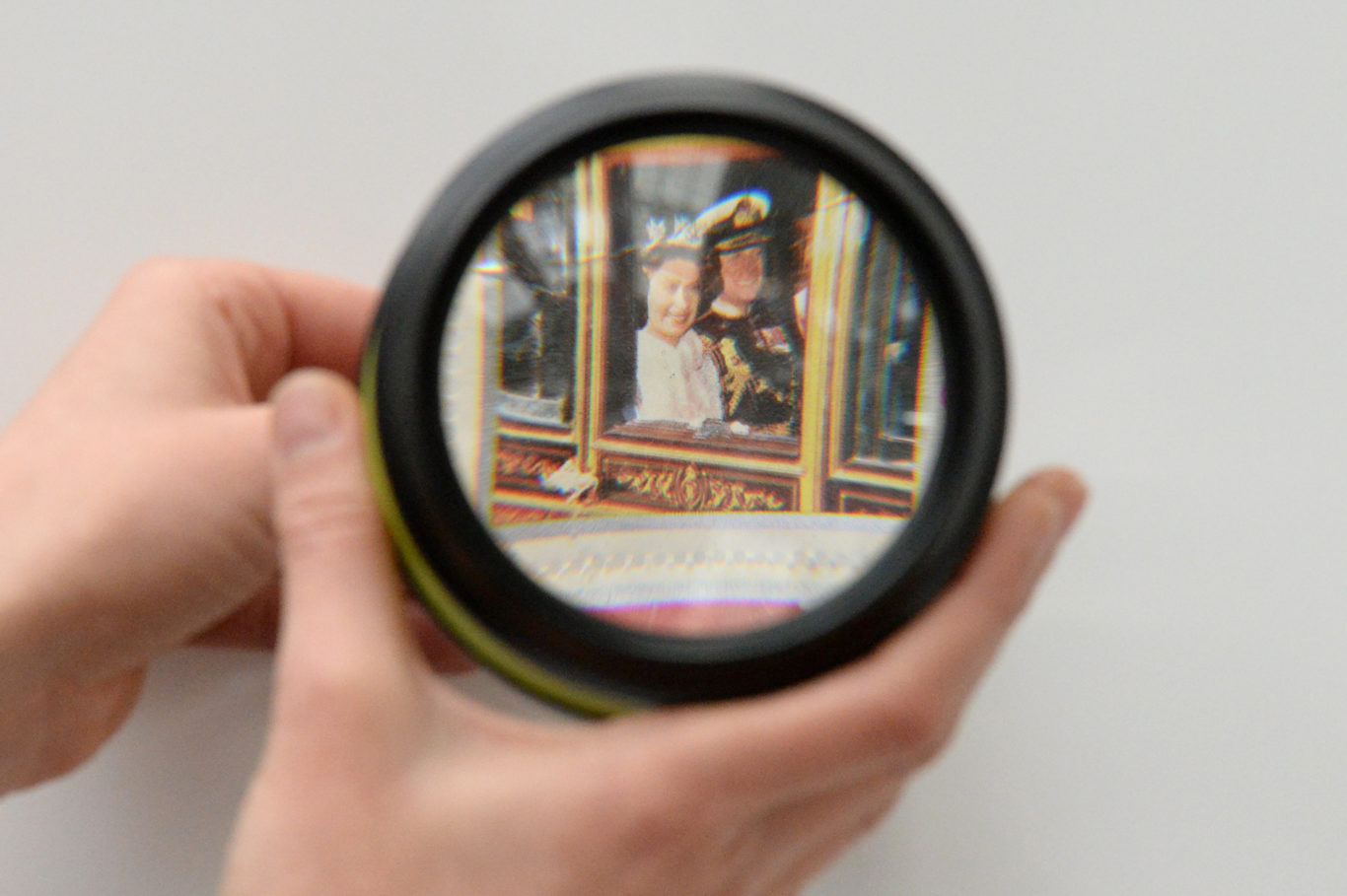 Ellis-Bextor has previously said that she got into philately when she was six years old, adding she was inspired by her grandfather who would get out his collection for her to enjoy "the pictures and the stories".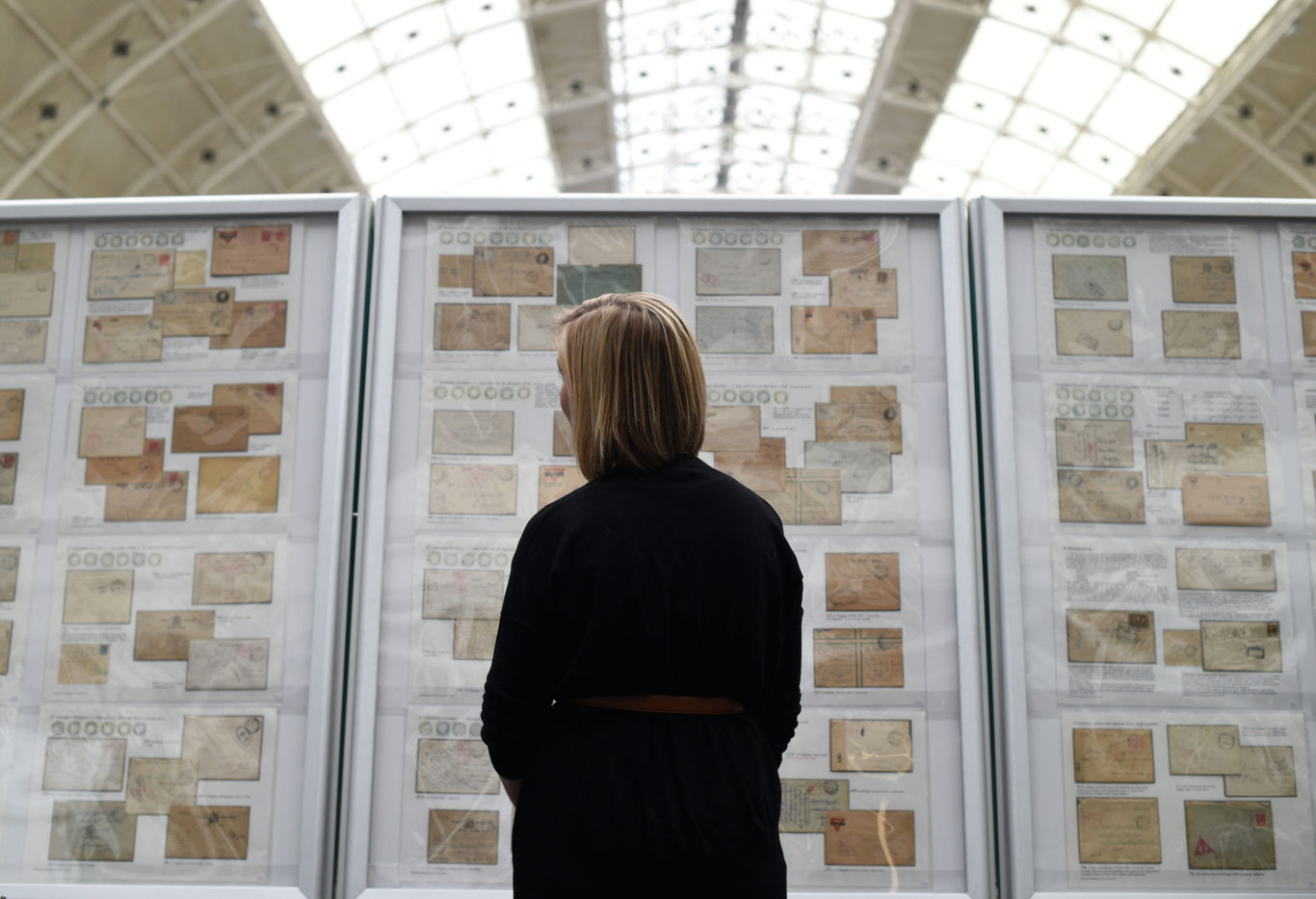 She said that she also loved speculating about the value of stamps, and hoped one day to become rich by buying the right specimens.