The Government faced a fresh call to boost the defence budget after a think tank claimed the UK was failing to meet its Nato spending target.
Analysis by the International Institute for Strategic Studies (IISS) suggested the UK fell just short of the target of spending 2% of GDP on defence.
The Ministry of Defence and Nato disputed the figures, insisting that the UK was meeting the 2% commitment.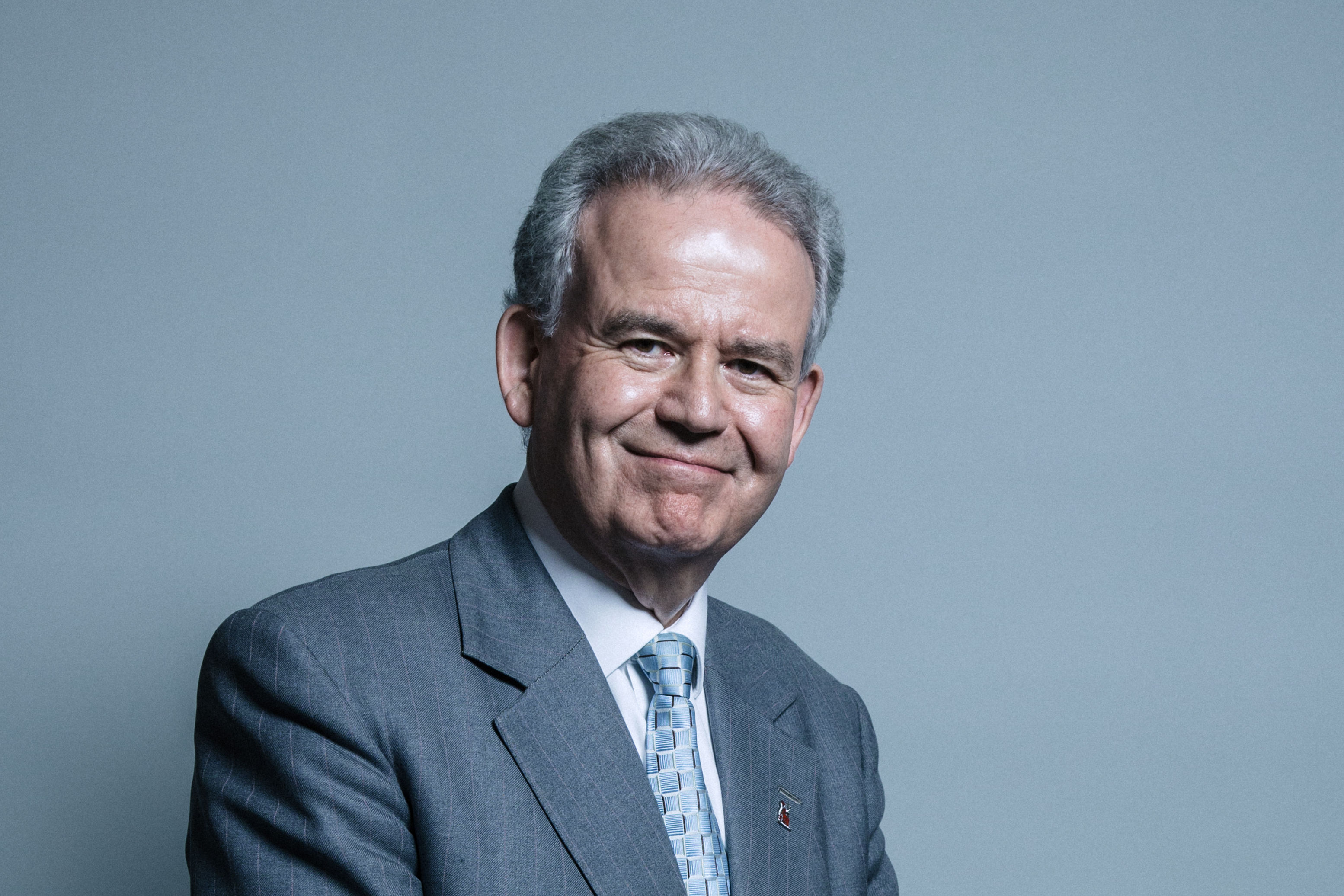 But Tory MP Julian Lewis, chairman of the influential Commons Defence Committee, said "quibbling" over the 2% target missed the point that spending should be far higher.
He told the Press Association: "In a sense, we are having the wrong argument here because the 2% is way below what we need to be spending."
The target should be the 3% level of defence spending in the mid-1990s, he suggested.
"I welcome the analysis the IISS has done but in reality we are arguing about whether or not we have reached a totally inadequate level," he said.
"The key figure is one from the mid-1990s, the year 1995-6, well after the Cold War, well after we had taken the peace dividend cuts, and yet we were still spending 3% of GDP on defence and that was without including some of the more questionable items that just got us over the line."
The IISS analysis suggests UK spending in 2017 was 50.7 billion US dollars (£36.4 billion) – the equivalent of 1.98% of GDP.
It is the second year running in which the think tank has claimed the UK has fallen short by 0.02%, but the MoD said the UK spent 2.2% in 2016 and the most recent estimate for 2017 was 2.14%.
Bastian Giegerich, IISS director of defence and military analysis, said spending by European Nato members had grown since 2014 but was still over 4% lower in 2017 than it was in 2010.
He added: "Measuring the input of what people are spending only tells one part of the story.
"It is defence investment spending, including research and development, that will influence how well countries can adjust to changing requirements and innovate to create new capabilities.
"In this area, European countries still have a lot of catching up to do if they want to prepare their armed forces for future challenges."
Defence Secretary Gavin Williamson was in Brussels for talks with Nato chiefs.
Nato general secretary Jens Stoltenberg said the UK was "leading by example" by spending more than 2%.
"There is no doubt the UK is meeting the 2% guideline of Nato and I welcome that," he said.
A Ministry of Defence spokesman said: "These figures are wrong: Nato's own figures clearly show that the UK is one of few countries to spend over 2% of its GDP on defence.
"In the face of intensifying threats, we not only meet but exceed this target, and it remains a base rather than a ceiling."